Beijing 2022 Is the Death Knell of the Olympic Charter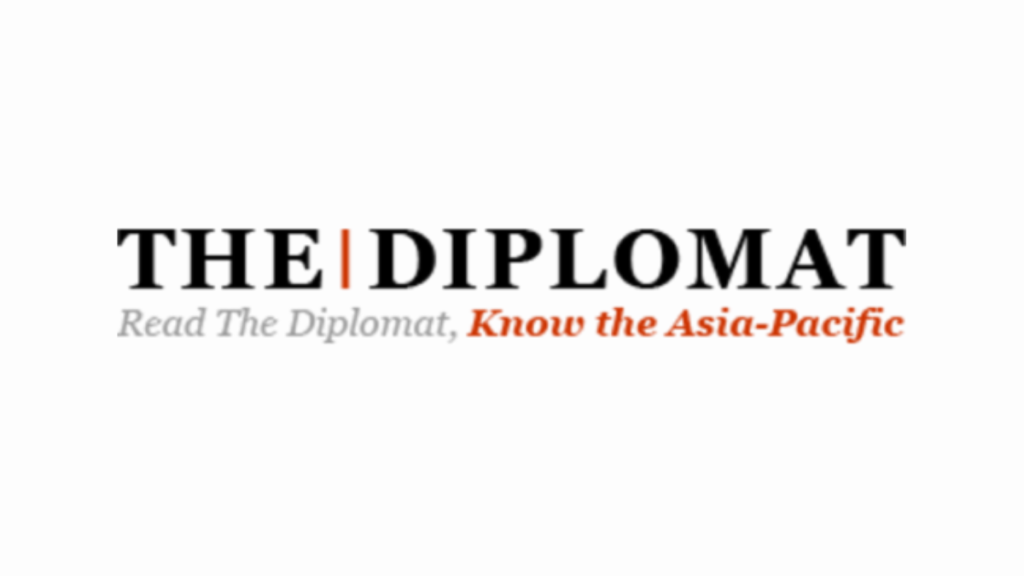 February 02, 2022 | The Diplomat | By Omer Kanat
If genocide is no longer a red line, then what good is the Olympic Charter's commitment to "the preservation of human dignity"?
On February 4, history's second genocide Olympic Games will open with China's supreme leader Xi Jinping and International Olympic Committee (IOC) President Thomas Bach presiding. They will stand before the world as perpetrator and enabler, respectively, of atrocity crimes against the Uyghur people.
The first genocide Games were conveyed in grainy black and white photos in 1936, complete with the Nazi salute at the Opening Ceremony. This time, the Opening Ceremony will be broadcast in full color across the globe. NBC Universal, the IOC, and corporate sponsors will forever have their names and logos linked with this shameful event. They have made their choice: silence in the face of genocide.
Read the full op-ed here: https://thediplomat.com/2022/02/beijing-2022-is-the-death-knell-of-the-olympic-charter/