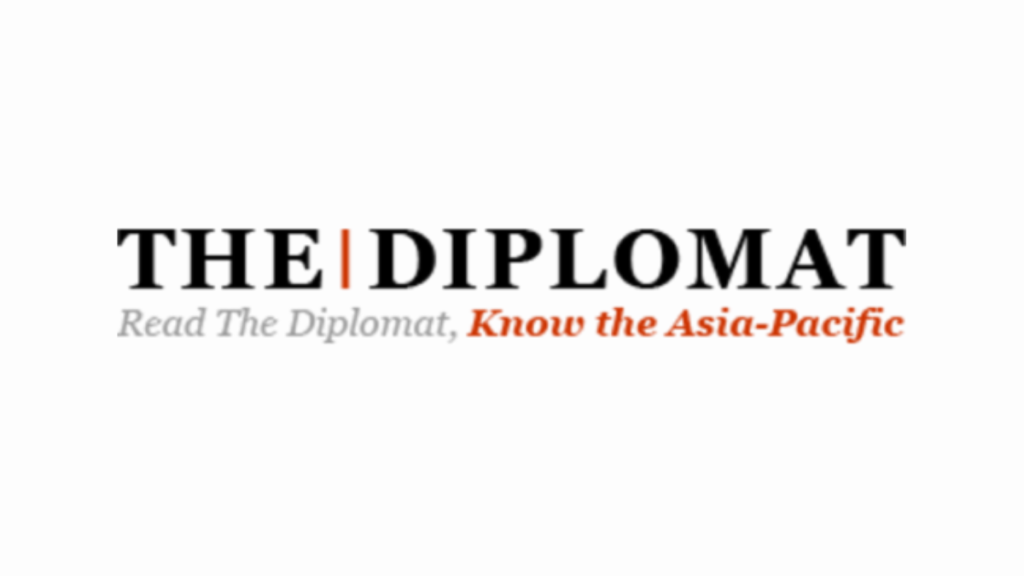 December 21, 2021 | The Diplomat | By Henryk Szadziewski
In December 2019, CGTN, China's overseas television service, broadcast a four-minute report entitled "What's China's 're-education camp' in Xinjiang really about?" In the segment, CGTN anchor Wang Guan poses a question about internment camps in the Uyghur region: "Was that a campaign of religious repression, or an unprecedented effort of deradicalization?" To seek an answer, he visits Kashgar and showcases four Uyghur former camp internees. Each person exhibits a vocational skill learned in the camps; there's an artist, a real estate agent, a cashier, and someone in "hospitality." It's time to meet the "new" Uyghurs.
In the past five years, the world has learned about the horrific scale of Chinese state repression against Uyghurs and other Turkic peoples. The Uyghur homeland has been transformed into a land of arbitrary detention, hi-tech surveillance, and forced sterilizations. China has aggressively denied accusations of crimes against humanity targeting Uyghurs and other Turkic peoples through its media proxies, diplomatic corps, social media amplifiers, and some partner states.
Read the full op-ed here: https://thediplomat.com/2021/12/meet-the-new-uyghurs/