US Senators Need to Raise the Uyghur Genocide on Beijing Visit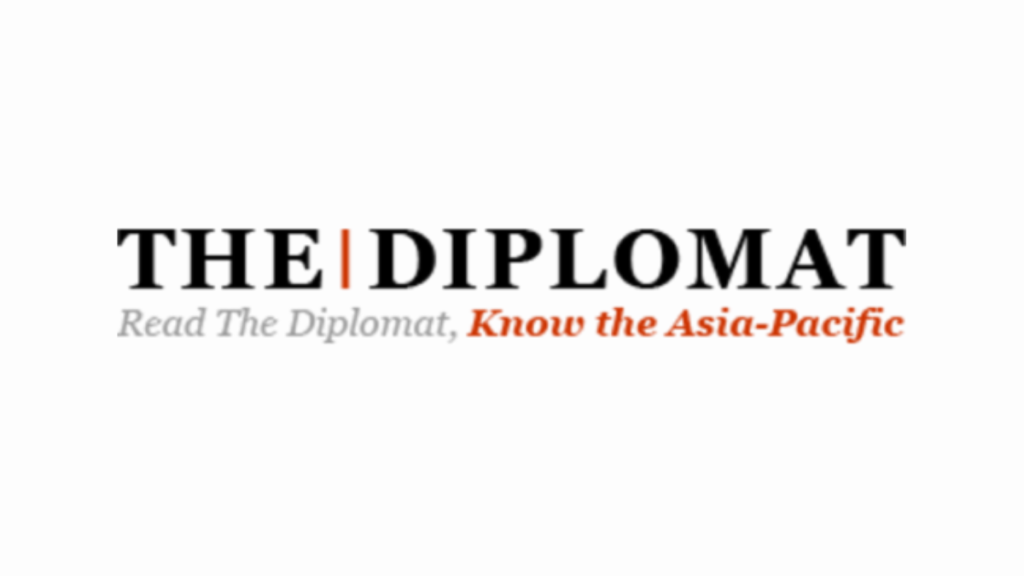 October 6, 2023 | The Diplomat | By Omer Kanat
It has been over two and a half years since the United States determined that China's treatment of the Uyghurs is an ongoing genocide. Yet U.S. China policy in recent months has been one of engagement, absent decisive action on atrocities. This worrying trend of engaging with Beijing without discussing the Uyghur genocide is normalizing crimes against humanity. It's imperative that we break this pattern. The visit of six U.S. Senators to Beijing next week is a good place to start.
On October 3, Senate Majority Leader Chuck Schumer's office announced that a bipartisan Senate delegation would visit China, Japan, and South Korea in the second week of October 2023. The delegation, to be co-led by Republican Mike Crapo, has expressed the desire to meet with Chinese Communist Party Secretary Xi Jinping. While diplomatic engagement is essential, it cannot come at the cost of ignoring the egregious human rights abuses taking place in the Uyghur region.
Every visit by a U.S. official to China without addressing forced labor, mass imprisonment, forced sterilization, and decimation of Uyghur cultural identity contributes to the alarming prospect of normalizing the Uyghur genocide. In recent months, we've witnessed a flurry of high-profile visits, most recently by Commerce Secretary Gina Raimondo in August, following China trips by Secretary of State Antony Blinken, Secretary of the Treasury Janet Yellen, Assistant Secretary of State Daniel Kritenbrink, and U.S. Special Envoy for Climate John Kerry. These visits have passed with little to no mention of the Uyghur genocide.
Schumer's office has stated that the purpose of the upcoming delegation to Beijing is to promote U.S. economic and national security interests, involving engagements with bilateral governmental and corporate leaders. While economic relations are undoubtedly crucial, sidelining the Uyghur genocide sends a signal to Beijing that crimes against humanity carry no lasting consequences when commercial interests are at stake.
For instance, the readout of Raimondo's meeting with China's Minister of Commerce, Wang Wentao, on August 28 reinforced the administration's commitment to "taking actions necessary to protect U.S. national security" and highlighted export controls aimed at technologies with national security or human rights impacts. Yet, there was no mention of the forced labor of Uyghurs across multiple sectors, a grave human rights abuse that taints U.S. supply chains and the competitiveness of U.S. industries. Keeping these products out of U.S. markets requires constant vigilance by customs authorities to enforce the Uyghur Forced Labor Prevention Act of 2021, with over $1.8 billion in imports detained for scrutiny since June 2022.
The Biden administration is leaning so far into an engagement approach as to prompt a decision this May to deliberately hold back human rights-related sanctions, as reported on the basis of internal emails seen by Reuters. History has shown that this approach often proves ineffective.
It remains unclear what the ultimate goal of this current engagement strategy is and how it serves the U.S. national interest. Is it aimed at fostering a democratic China, a China that upholds its international human rights obligations, a China that respects diversity, or simply a China favorable to trade? Uyghurs in the United States deserve to know how this engagement will end the Uyghur genocide or even, at a bare minimum, restore their ability to contact their relatives in the Uyghur homeland.
The bipartisan Senate delegation next week can make a world of difference. To start with, the senators need to secure a commitment from the Chinese government that their constituents, and every Uyghur in the U.S., will be allowed to freely communicate with their own family members in China, and receive information about the whereabouts and wellbeing of relatives — both those taken into arbitrary detention without trial, and the children taken by force into mandatory state-run so-called boarding schools. On behalf of Uyghur Americans, the senators need to demand the immediate release of all prisoners of conscience, including Professor Rahile Dawut, whose secret sentence of life imprisonment in 2018 was only revealed last month.
Second, the senators need to demand an end to transnational harassment of Uyghur Americans on U.S. soil. Indeed, they need to express their outrage about Chinese government harassment, threats, and intimidation preventing Americans from exercising their constitutional rights to freedom of speech.
Every diplomatic engagement by the United States, by both the administration and the Congress, must press China on the Uyghur genocide. Engaging with Beijing should not come at the cost of ignoring crimes against humanity. Our economic and national security interests require highlighting, not ignoring, the travesty of the Chinese government's international crimes against human dignity and the rule of law. The world is watching, and history will judge our actions.
Read the article: https://thediplomat.com/2023/10/us-senators-need-to-raise-the-uyghur-genocide-on-beijing-visit/