Uyghurs Have No Faith in Michelle Bachelet's UN Visit to China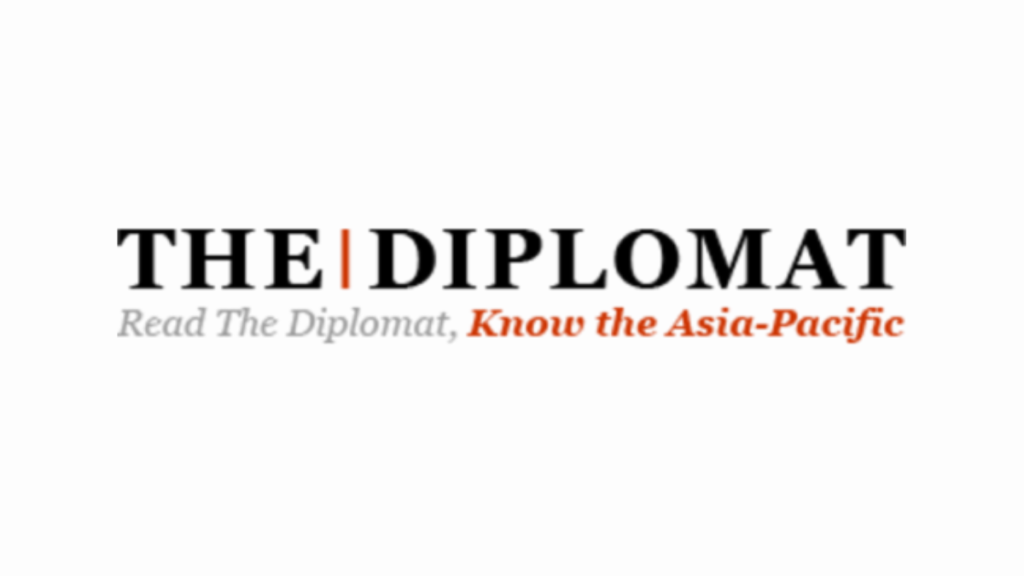 May 11, 2022 | The Diplomat | By Omer Kanat
The United Nations, an organization established in the aftermath of one genocide, has yet to impose any consequences, or even to officially condemn, China's genocide against the Uyghur people.
It is past time for the U.N. High Commissioner for Human Rights to do her job, nearly five years into an ongoing genocide. In 2017, the world learned about the Chinese government's concentration camps for Uyghurs and other Turkic peoples. Chinese officials labeled millions of people as a threat to the state, separated them from their families, and disappeared them behind barbed wire fences for the crime of being a Uyghur in their homeland. In the camps, they endured brutal torture, indoctrination, and sterilization.
Civil society acted. Journalists, academics, and human rights researchers uncovered abuses ranging from the destruction of 16,000 mosques in East Turkestan, to mass imprisonment of intellectuals, imams, and ordinary people. Leaked government documents confirmed these deliberate state crimes. A Uyghur Tribunal comprised of independent experts found in December 2021 that the Chinese government is committing a genocide.
Read the full op-ed here: https://thediplomat.com/2022/05/uyghurs-have-no-faith-in-michelle-bachelets-un-visit-to-china/