WUC and UHRP Grieved by Death of Uyghur Refugee in Detention Center in Thailand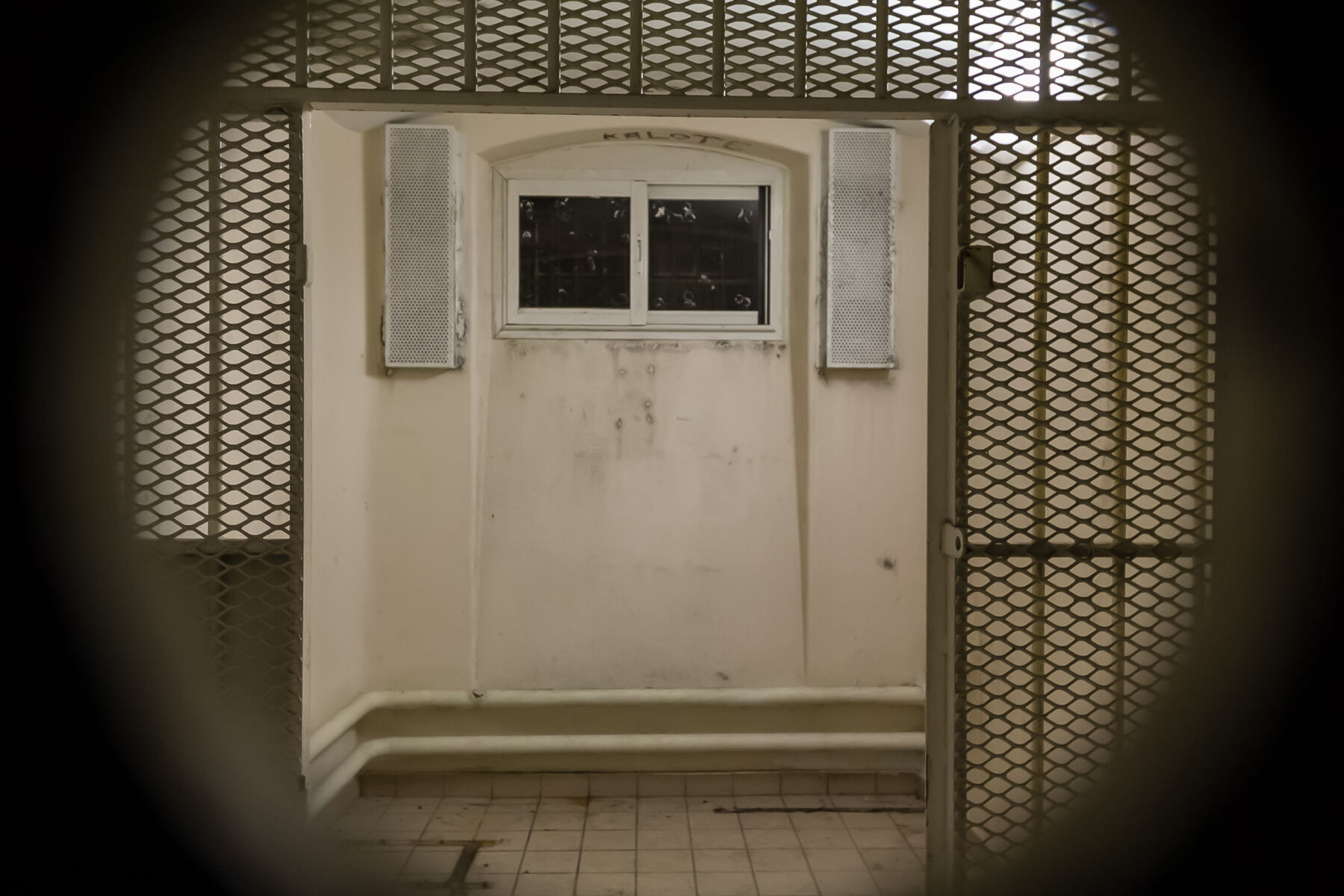 April 24, 2023 | 4:20 p.m. EDT
Updated April 25, 2023 | 12:15 p.m. EDT
Contact: Omer Kanat +1 (202) 790-1795
Contact: Zumretay Arkin +49 176 6161-9262
The World Uyghur Congress and the Uyghur Human Rights Project have received news that Mr. Mattohti Mattursun (Muhammad Tursun), an Uyghur refugee who had been in Thai detention for over nine years, since March 13, 2014, passed away on Friday. He was 40 years old and died of suspected liver failure. His family's whereabouts are unknown.
Mattohti Mattursun was one of almost 50 Uyghur detainees, most of whom are being held at IDC Suan Phlu, the Bangkok Immigration detention center. He is the second Uyghur refugee from this group to die in the last two months.
Mattohti Mattursun arrived in Thailand in 2014 as one of 350 Uyghur men, women, and children who, when fleeing China, were arrested and detained by the Thai authorities. In July 2015, at least 170 women and children were transferred to Turkey. Some weeks later, 109 men and women were deported to China. No further information on their treatment or whereabouts is available.
He was reportedly suffering from severe stomach pains and vomiting over the last few weeks. His condition worsened with symptoms of jaundice, affecting his eyes and also his tongue, so that he could not speak. He was transferred to the hospital sometime on Friday and is believed to have died there shortly after arrival. The Thai authorities are yet to publicly confirm his death.
"How many more deaths will take place before Thai authorities act with humanity to release these innocent people who are merely seeking safe haven?" said UHRP Executive Director Omer Kanat. "Uyghurs around the world are filled with anguish that these refugees have been left in misery for nine years and the world has not lifted a finger to rescue them."
WUC, UHRP and other NGOs have called for urgent action for years, to no avail. In 2022, 52 Uyghur groups again raised the alarm and called for an end to the prolonged detention of Uyghurs in Thailand.
''The international community has failed to protect these Uyghur refugees in Thailand, for nine long years,'' said World Uyghur Congress President Dolkun Isa. ''We continue to be concerned about the harsh conditions of detention, which we fear can only lead to the death of all remaining detainees.''
Earlier this year, Uyghur refugee Aziz Abdullah, 49, died in the Suan Phlu Immigration Detention Center (IDC), having spent almost nine years in immigration detention. Aziz Abdullah's death on February 11, 2023 was reportedly due to pneumonia. Both Aziz and Muhammad were transferred to Suan Phlu IDC in July 2022, and died there.
In 2018, Bilal, a 27-year-old Uyghur refugee, also died in a Thai immigration detention facility, where he had been held since March 2014. Omer Kanat wrote in the Bangkok Post at the time, "Along with countless other refugees who have died fleeing their persecutors, Bilal's story could have been different. He should have been given a chance at a new life. The Thai government should release these Uyghurs to a safe third country."
The WUC and UHRP call on the Thai government to release the detained Uyghurs immediately and to resolutely avoid refoulement, with the provision of resettlement choices. Democratic countries should offer these detained individuals the opportunity to seek asylum and should reiterate these commitments to the Thai authorities. These individuals cannot afford to wait any longer.
Read more:
World Uyghur Congress: Investigate Death of Uyghur Refugee in Thai Immigration Detention Facility; Remaining Uyghur Detainees Must Be Released, Feb 23, 2023
52 Uyghur Groups Call for an End to Prolonged Detention of Uyghurs in Thailand, July 8, 2022
UHRP: World Refugee Day 2019: Thailand should free Uyghur refugees, June 20, 2019
Uyghur refugees deserve freedom | Bangkok Post | Nov 18, 2018
UHRP: World Refugee Day 2016: Resettle Uyghurs Refugees in Thailand to Safe Third Country, June 20, 2016
Uyghur American Association urges UNHCR and the United States to work closely with Thai government on resettlement of Uyghur refugees, Nov 19, 2014