Oct 8, 2021 | Statement
UHRP Calls for U.S. Investigation of Universal Electronics Products Made with Uyghur Forced Labor
Sep 24, 2021 | UHRP REPORT
UHRP has discovered judicial auctions of property belonging to imprisoned Uyghur businesspeople listed on the e-commerce website Taobao, owned by the Alibaba Group. The judicial auctions section of the Taobao website includes auctions of property seized in criminal cases alongside auctions of collateral on defaulted loans.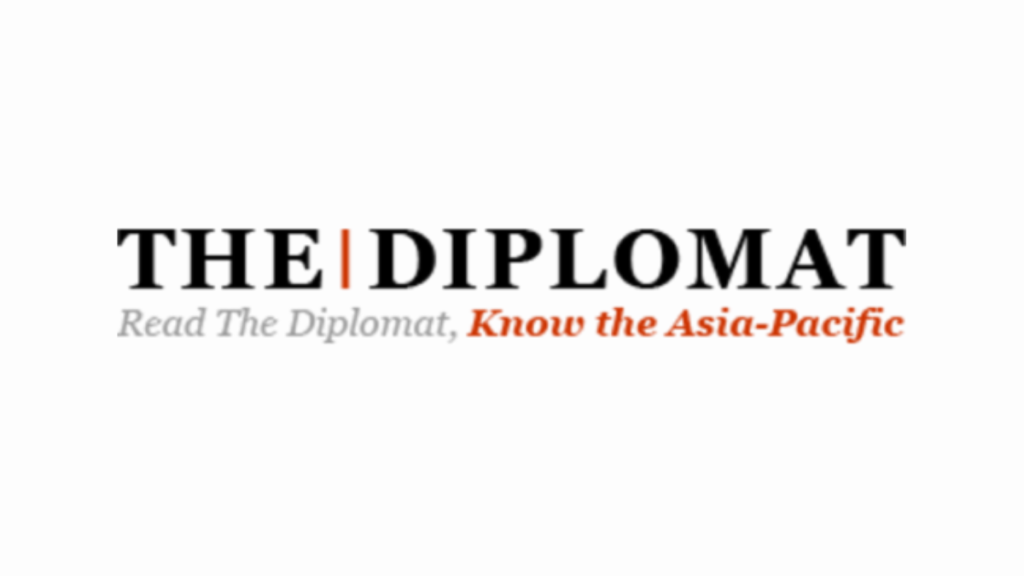 Oct 6, 2021 | UHRP OP-EDS
After the Fall of Kabul, the US Needs to Reject China's Narrative on Terrorism
Featured Video
China's Persecution of Uyghur Imams: New Evidence of Imprisonment and Detention
Watch the UHRP event with guests discussing our most recent report, Islam Dispossessed: China's Persecution of Uyghur Imams and Religious Figures. 
Subscribe to the UHRP Mailing List
Want to help support our research, advocacy, and humanitarian assistance? Subscribe for updates from UHRP.